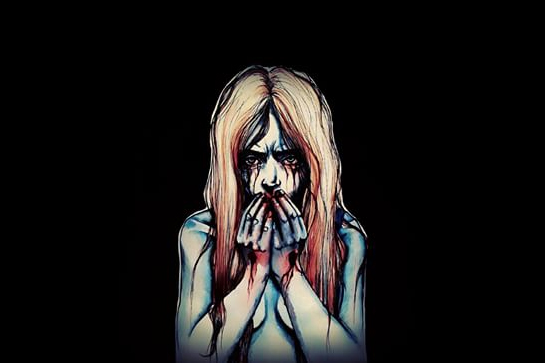 Soaked in blood,
Her white cloak remains.
Not even a million drops of water
Will wash the stains away.
Masked by pain and tears,
Someone mourns.
A bright, burning flame
Snuffed out in an instant.
The lively sound of a heartbeat,
Silenced by death.
A deed so wrongly misjudged,
The price paid so high –
The pain too hard to fathom,
A rain of tears crashing down,
A mother loses her child.
The strength fading away,
The happiness for ever lost,
The joy in life no more,
The eerie silence that lingers,
A father mourns his little girl.
Sadness choking their thoughts,
That empty space at the dining table,
Where secrets, wishes, hopes and dreams
Can never be shared,
They weep for their sister.
Never forget her endurance,
Never doubt her bravery.
Embrace her fighting spirit,
Cherish her afterglow;
Remember her name
In every waking moment,
And never let her go.
And never let her go.
– Ayodhya Bandara Perera